Carmen Segarra Loses Her Appeal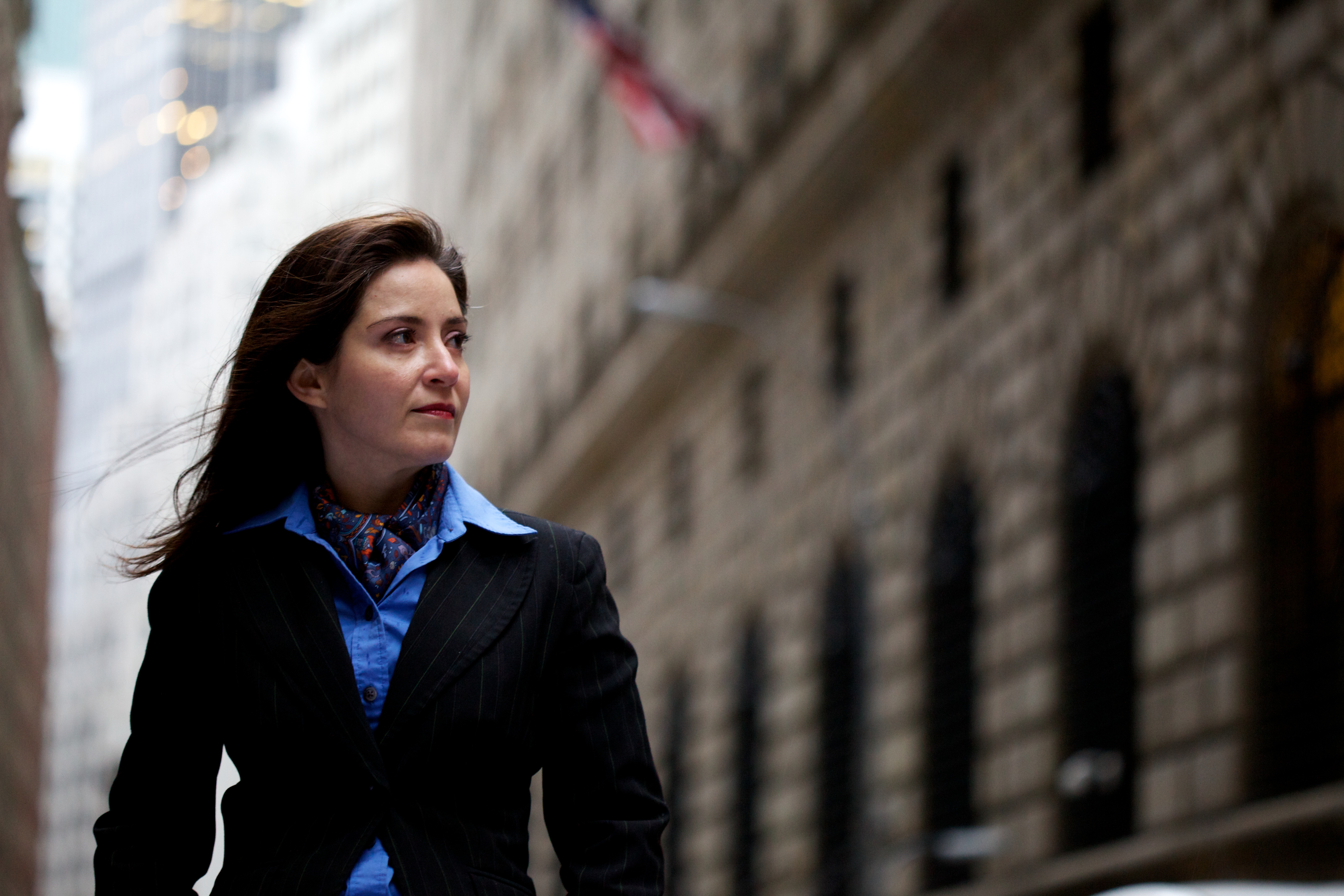 From contributor Jake Bernstein:
Last week, Carmen Segarra, the former bank examiner featured in our story The Secret Recordings of Carmen Segarra, lost her appeal in her case against the Federal Reserve Bank of New York.
Segarra had argued that the Fed fired her because she refused to soften her examination of Goldman Sachs. She asked for whistleblower status under a federal statute designed to protect bank examiners. A three-judge panel of the United States Court of Appeals for the Second Circuit ruled she was not covered under the statute. In unusually blunt language it also wrote that naming her direct supervisors as defendants in the case in addition to the Fed was "meritless, and frankly quite silly."
"We respectfully disagree with the court and are considering our legal options," said Linda Stengle, Segarra's lawyer.
The New York Fed, by dint of its location off Wall Street, regulates some of the largest and most complex financial institutions in the world. These are the banks that if they fail could sink the economy. In 2012, the New York Fed hired specialized examiners to improve its supervision of these so-called Too-Big-to-Fail banks. Segarra, a lawyer trained in helping banks comply with regulations, was among the new examiners hired. She lasted only seven months before being terminated.
The New York Fed has stated that Segarra's firing was unrelated to her examination of Goldman.
Our story included secret recordings Segarra made while she was embedded at Goldman as a Fed employee. The recordings raised questions about whether the Fed was captured by the bank it supervised. The radio episode and accompanying report from ProPublica resulted in a Senate hearing on the subject last November, during which Democratic Senators excoriated William Dudley, the president of the New York Fed, for being too lenient on the powerful banks.